Poor Man's Rare Books
---
We Specialize in rare and obscure books of all varieties as chance may have it.  Fine leather bound books, illustrated, Religious, scholarly, 16th century etc as well as a number of Incunables from single leaves to complete works.
---
BUY FROM THE COMPANY THAT IS ALL ABOUT YOU!
---
LAYAWAYS AVAILABLE
The framework is pretty relaxed. You choose the book and put down what ever amount is comfortable for you. 
You set the payments and the dates.
We like to keep to two years or less. 
The only real stipulation is that the amounts paid are not refundable in cash. 
Should you desire, for what ever reason,to withdraw, the credit balance can be applied to any book available in our inventory. 
Should you fail to make that application, having missed three payments, we reserve the right to make that application for you.  
The book ships when the final payment is made.
---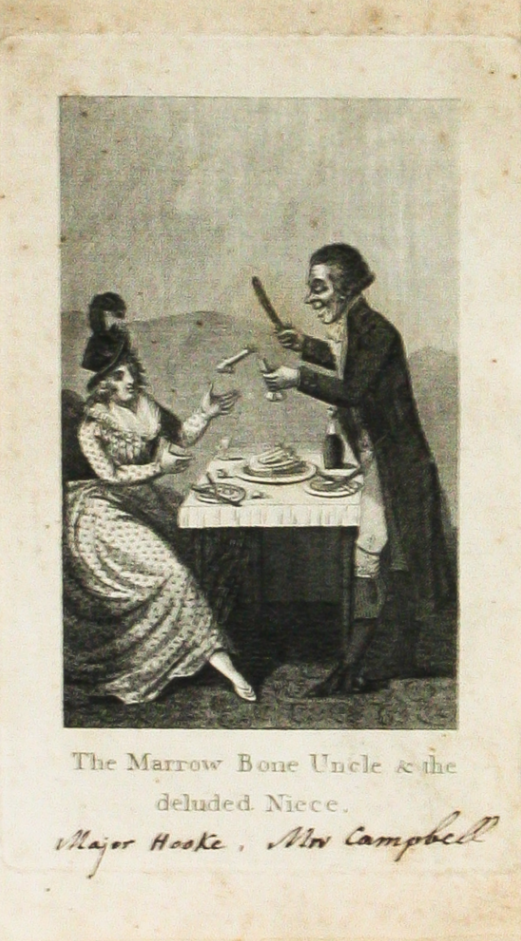 Bon Ton Magazine London 1793 $6995
---
Here be beautiful books and especially old books. There are friendly old copies of books with other people's names and bookplates in them. There are wondrous works that can be dusted off and put to use. 
If you like the feel of old paper, antique print and long forgotten bindings then they are for you. From austere works of the Pennsylvania Quakers to florid Renaissance style portrayals, there are autographs of Kings, princes and presidents by the dozens passing through this catalogue.  From Demons to Defoe, from Hippopotamuses to Hogs, From Bibliographies to Biographies, they are all laid out for your delectation in hundreds of categories.
Travel the arcane byways of literature of the last 7 centuries and the glittering gems of Modern works at your own risk. It can be very addicting.
Here is the greatest resource for librarians, book collectors and dealers. Colorado Book School. An intensive [and we do mean intensive], 5 day course with a dozen friendly and helpful staff, great food, parties and, most of all, bone crushing work. Figure on 5 hours sleep a night.
Check it out!
http://www.bookseminars.com
      


Return any book in original condition for any reason in 14 days for a full refund. No questions asked. Period. Shipping costs will be refunded for any returns due to an error in our description.
---
Selling books of value on the internet since 1996.



YOU WILL BE DELIGHTED WITH OUR BOOKS, WE GUARANTEE IT!!
We sell a large variety of New, Used, Used Books, Out of Print, Books, Arts, Business, Careers, Computers, Internet, Cooking, Education, Engineering, Erotica, Fiction, Poetry, Remainders, Sale, Health, Well Being, History, Home, Garden, Humanities, Languages, Foreign, Leisure, Linguistics, Literature, Math, Mathematics, Physics, Technical, Popular Reading, Rare Books, Antiquarian, Religion, Spirituality, Science Fiction, Fantasy, Horror, Science, Engineering, Children's Books, Social Science, Travel, Reference, Audio Books, internet and other, often uncommonly seen, books.
"Like all men of the Library, in my younger days I traveled; I have journeyed in quest of a book, perhaps a catalog of catalogs. Now that my eyes can hardly make out what I myself have written, I am preparing to die, a few leagues from the hexagon where i was born. When I am dead, compassionate hands will throw me over the railing; my tomb will be unfathomable air, my body will sink for ages, and I will decay and dissolve in the wind engendered by my fall, which shall be infinite. I declare that the library is endless." JORGE LUIS BORGES (Eminent South American Author) (1899-1986) "The Library of Babel"